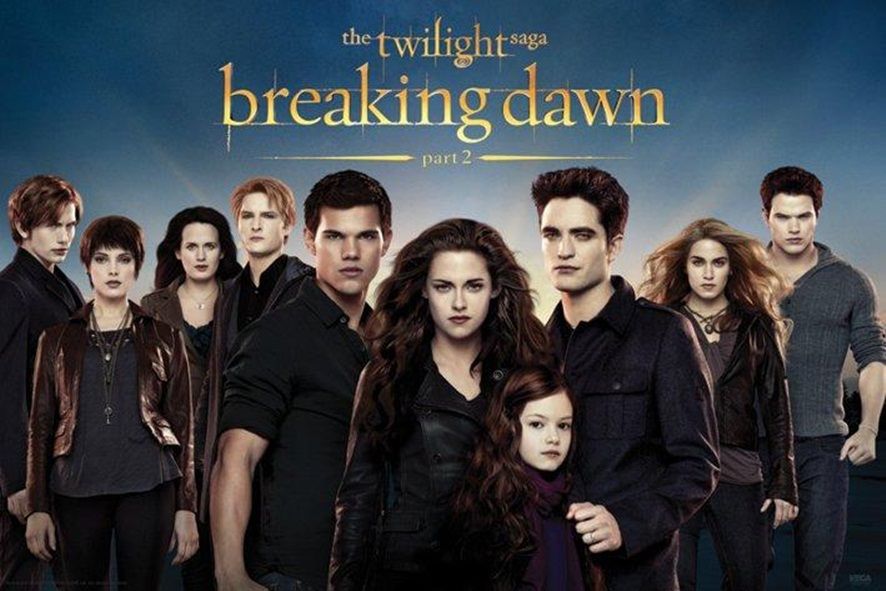 This is it, the info we've been waiting for…. The final Twilight Saga premiere is going to be Mon Nov. 12 at the NOKIA PLAZA L.A. LIVE!!
If you plan on being one of the hundreds of fans that will no doubt be attending, here are the camping rules given by Summit. See you there!
Camping will start Nov. 8th for registered campers.
They want to accommodate more campers than the past and have more activities, Monday, October 1st, more specific instructions about the registration will be revealed by Summit. (date and time is still in the works as well as registration process)
Registration for premiere camping will happen online, similar to the process for The Hunger Games premiere. More details as they come. You WILL be able to camp with your friends.
The setup will be slightly different so that Summit can accommodate more campers and activities to be held.
BUT DON'T BOOK YOUR PLANE TICKET JUST YET!!!!
I can't stress this enough! There will be more information coming on Oct. 1 about the camping situation that is VITAL for you to have before you even book your ticket. Summit is working on a great plan to make sure the camping situation goes as smoothly as possible. So please, wait until all the information is finalized before you book your plane ticket. We will keep you updated as much as possible.
London Premiere info still to come.
ENJOY.. Miko XD
GOD bless you