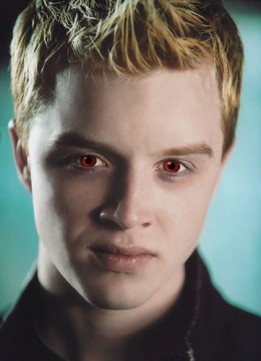 Q:
When you learned that you were cast, who were you most excited to get to work with on this project?
Noel: Well, off the top, I've been a big fan of Bill Condon's for a while. But the thing that's really interesting about these movies is that you kind of know everyone. Like Peter Facinelli -- his show on Showtime, Nurse Jackie, is great.
There are so many aspects like Kristen's been doing movies for obviously a very long time. And she's been fantastic in everything she's done,
so like it's really nice to get to work with people who are really experienced. It's like a learning opportunity.
ENJOY.. Miko XD
GOD bless you