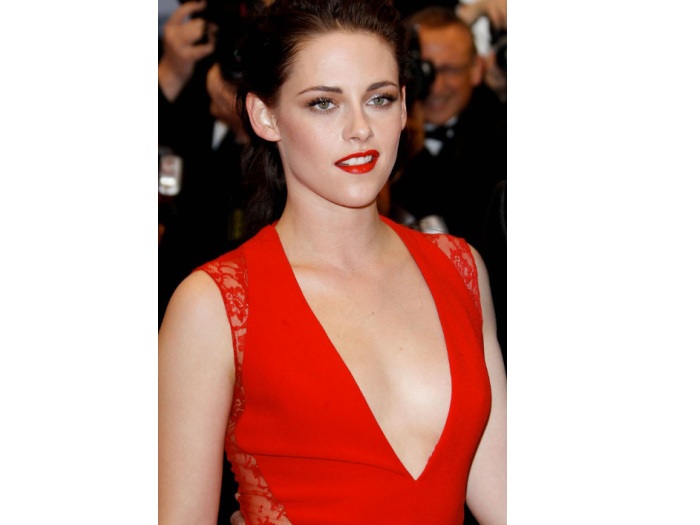 Shortly after the premiere of Abraham Lincoln: Vampire Hunter , took the vampire theme to ask what is the sexiest vampire of the big screen.
The winner was the muse Kristen Stewart, who plays Bella Swan in the franchise Twilight . In the story, she is a human who falls for a vampire and mortal must face countless dangers to be with his beloved. In the last part of the franchise, it also becomes a vampire and discovers several new supernatural abilities.
MORE UNDER THE CUT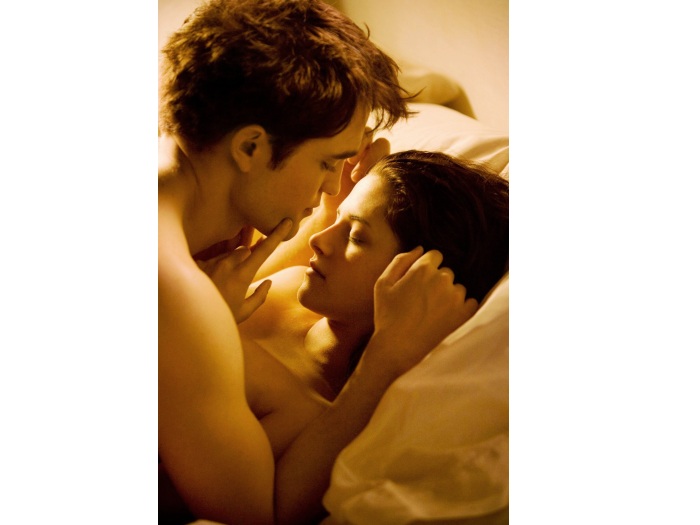 The starring role in the series Twilight Kristen earned several other stakes on the big screen, although its performance has been characterized by numerous critics as narrow-minded and without depth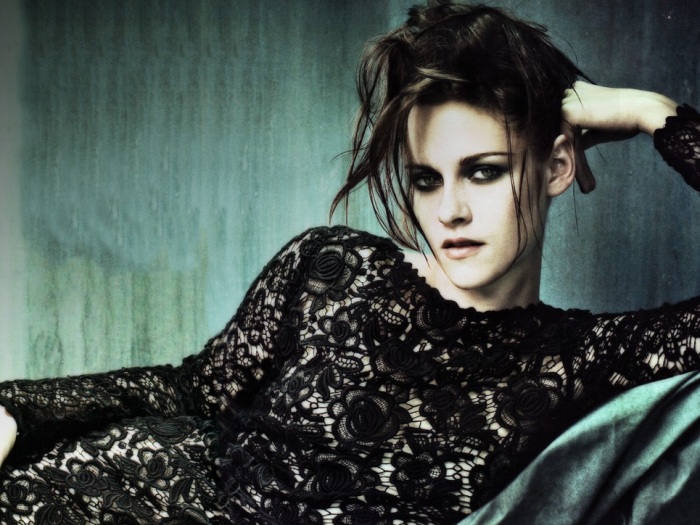 The franchise Twilight , besides consolidating the career of the actress, also brought another great unfolding. With only 22 years, surpassed Angelina Jolie and Kristen is the highest-paid actress in Hollywood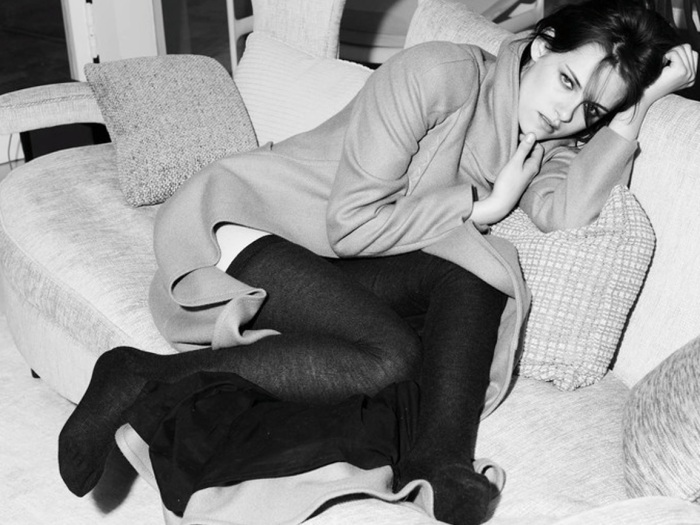 Kristen also received several accolades for its beauty, and was elected several times in 2012 as one of the sexiest actresses in Hollywood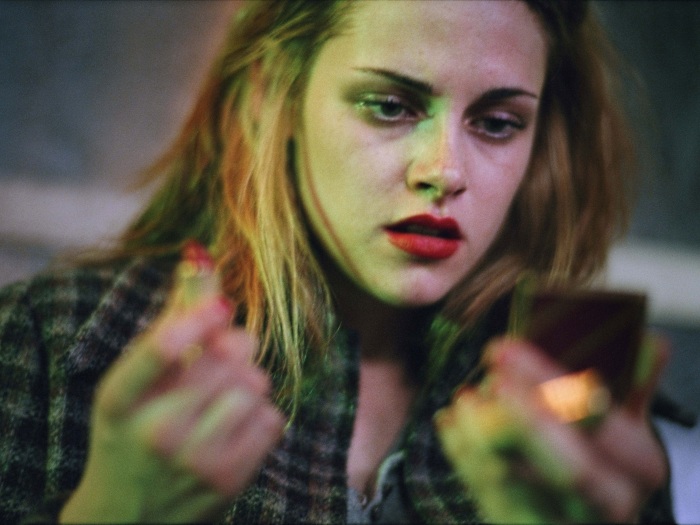 After playing the virginal Bella in Twilight , Kristen had to radically change the character of the fiery play Marylou in On The Road, Walter Salles film of Brazilian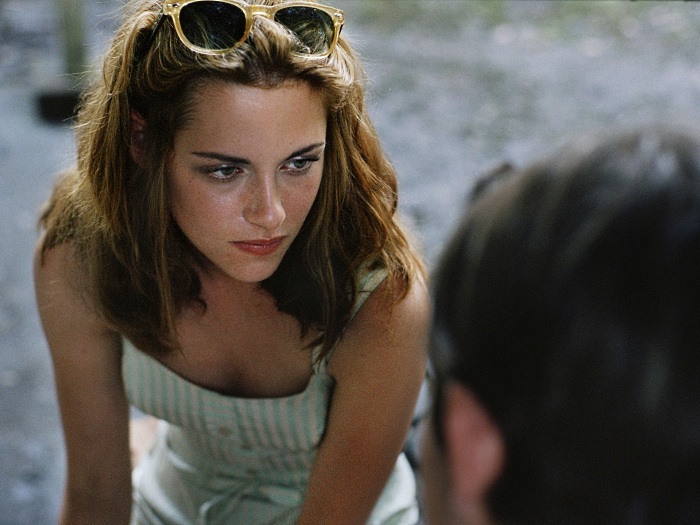 Kristen has even do topless for her role in On The Road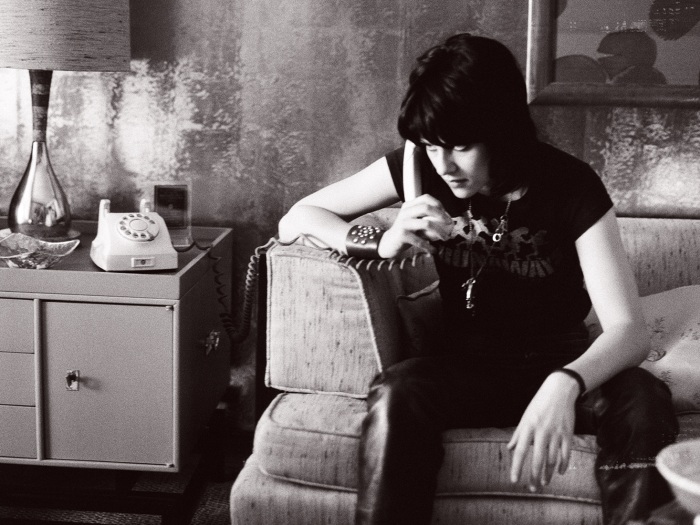 The actress also ventured into another of their choices on the big screen, attending Girls Rock , the band biopic The Runaways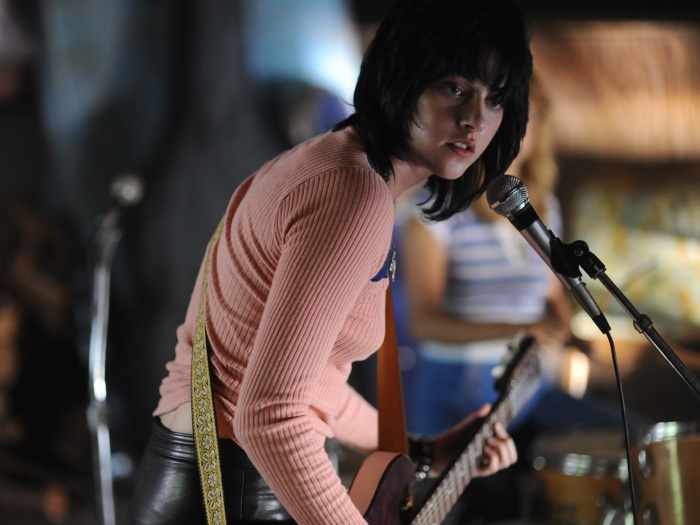 Kristen played Joan Jett in the biopic, and at the time was praised by the faithful performance style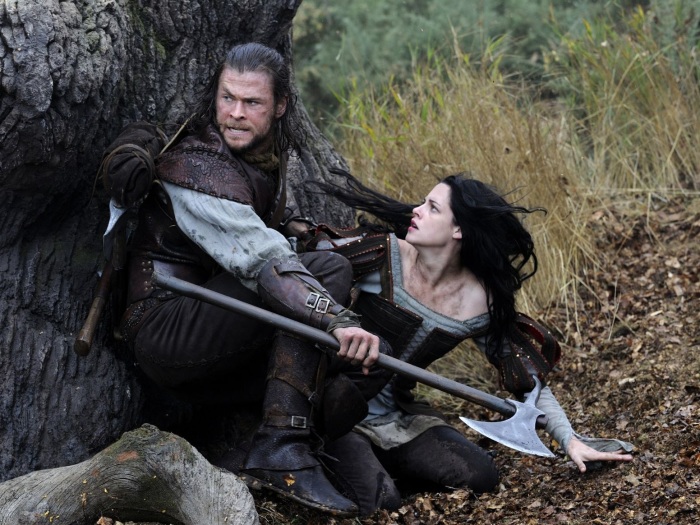 In his last major role on the big screen, Kristen played a warrior Snow White in Snow White and the Huntsman.
ENJOY.. Miko XD
GOD bless you